YOUR RELIABLE PARTNER IN FINLAND
SolidWay is an international transportation and logistics company that provides transport services by sea, land and air from all over the world to Russia.
Finland is a main transit territory for cargo traffic from Europe, the USA, Southeast Asia and Latin America. Meanwhile our company is located in the biggest universal port of the country – HaminaKotka. This winning location allows us to offer each client the best conditions of a port forwarding and warehousing services in Kotka, Hamina and Helsinki, a consolidation and delivery of groupage cargo from Finland to Russia.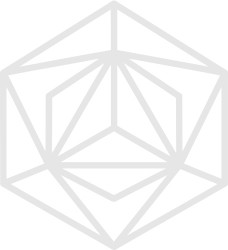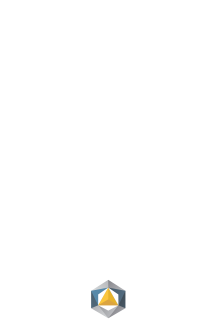 ADVANTAGES OF HAMINAKOTKA PORT
HaminaKotka port is located in Southeast Finland, 70 kilometers away from the Russian border, near the highway №18 and in close proximity to the main railways.
A simplified transit, possibility of cargo handling and clearance at the same day with ship-to-shore discharge

7 days free storage of containers

low charges for an excess period storage

Kotka/Helsinki – Saint-Petersburg ferry connection

truck and axle scales