YOUR RELIABLE PARTNER IN FINLAND
SolidWay is an international transportation and logistics company that provides transport services by sea, land and air from all over the world.
Finland is a main transit territory for cargo traffic from Europe, the USA, Southeast Asia and Latin America. Meanwhile our company is located in the biggest universal port of the country – HaminaKotka. This winning location allows us to offer each client the best conditions of a port forwarding and warehousing services in Kotka, Hamina and Helsinki, a consolidation and delivery of groupage cargo.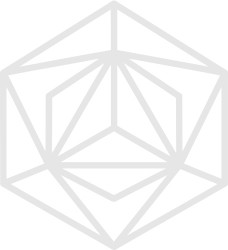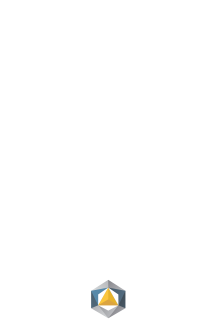 ADVANTAGES OF HAMINAKOTKA PORT
HaminaKotka port is located in Southeast Finland near the highway №18 and in close proximity to the main railways.
A simplified transit, possibility of cargo handling and clearance at the same day with ship-to-shore discharge

7 days free storage of containers

low charges for an excess period storage

truck and axle scales